Benefits of working with us
Your brand is a story unfolding across all customer touch points.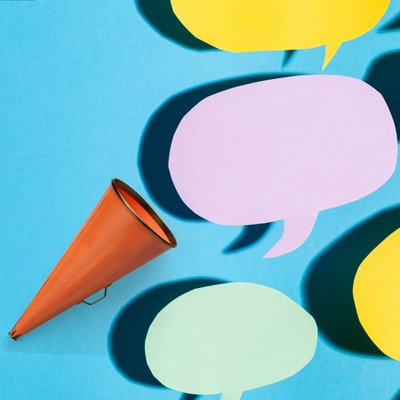 It's important to be where your audience of potential customers is today, and where they might be tomorrow.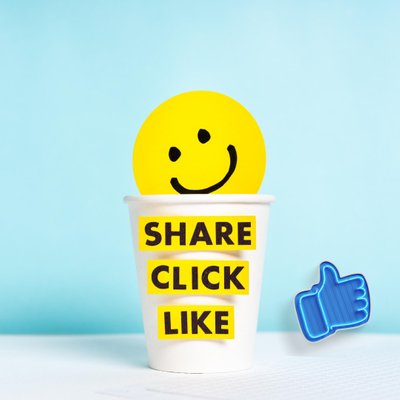 Senior Manager of Social Media, HubSpot
Either write something worth reading or do something worth reading about.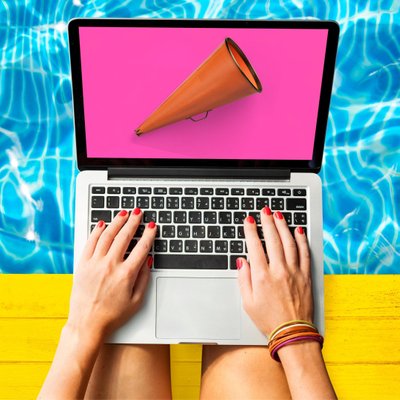 Set up in 2019 by Sara Witham, Evil empire gives small and medium sized businesses the benefits of having a marketing department at their convenience, without the associated costs and hassle of employing someone.
Sara is a marketing strategist as well as being extremely hands on in her ability to design, manage and run lead generation campaigns, CRM systems plus all aspects of digital and content marketing. She has the experience to manage and implement her ideas into any type of business in the B2B or B2C market.
With a career spanning 20+ years in marketing and events over a wide range of products, Sara will get your marketing working for you, achieving your objectives and growing your business.