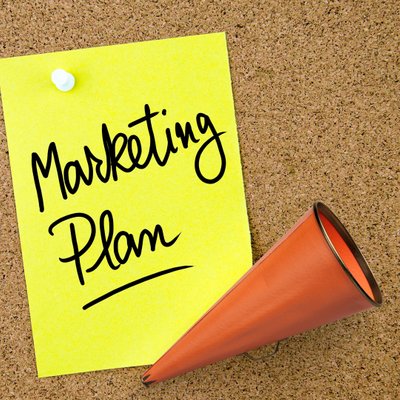 What does my plan consist of?
We can deliver you a full Marketing plan complete with objectives, buyer personas, SWOT, brand messaging, resources and campaign ideas to give your marketing a kick start and a clear focus.
How does it work?
We'll need a few hours of your time to meet (virtually or in person) and discuss your business objectives and growth plans.
There will be lots of questions to answer and some fact finding on our part then we'll produce a clear plan for you to share with your teams. We'll then set the wheels in motion to start achieving the objectives set out, tracking them and recording progress.
How do I make sure we stick to the plan?
We can bolt on a full 12 month actionable planner and a content management plan that tells you exactly whats happening and when with each campaign.
You have the ability to record data metrics on the content planner too so you can see at a glace how it's all working.